Links
"Use with Caution"Links change often. Please report bad links and info us of new ones.
Code of Excellence

About your Kaiser Plan - http://my.kp.org/ibewlu180
About your Local Union Benefits - http://www.ibew180benefitfunds.org
Q&A on Inside Kaiser Medical via BeneSys website - like how to add a new baby.
Access Dental - a provider that takes your IBEW LU 180 Inside coverage at 100%
About the Inside Agreement 401 http://www.kandg.com
Website for Sound and Com / Residential Agreement Benefits
NorCal Sound and Com Apprenticeship & Installer Classes
Changes to the Inside Agreement Kaiser Plan 9/2013
Bay Area Casual Carpool
Mesothelioma
Many hard working Americans now suffer from this terrible disease and are left with little or no money to provide for their families. The people at www.mesothelioma.com have developed a comprehensive resource with specific information to help the afflicted when they don't know where to turn. Another resource is the Mesothelioma Cancer Center which would lead you to a page about all the cancers related to asbestos exposure.
Another comprehensive resource is mesothelioma on the topic of asbestos and its devastating effects, including mesothelioma, asbestosis, and other asbestos-related diseases. They offer more than 2,500 well-researched, easy-to-understand articles. They also publish video articles, a directory of cancer centers and oncologists, and medical and legal glossaries.
Mesolink.org concentrates solely on spreading awareness about the little-known cancer called Mesothelioma with informational packet, cancer center guidance, armed forces assistance, as well as treatment options for cancer.

Associations
IBEW: International Brotherhood of Electrical Workers
NJATC: National Joint Apprenticeship & Training Committee for the Electrical Industry
NECA: National Electrical Contractor's Association
NFPA: National Fire Protection Association
Union Voice - Join the Working Families e-Activist Network for action alerts
Napa Solano Union Members "Napa-Solano CLC" is where you find Union Events and Endorsements for public office and ballot measures.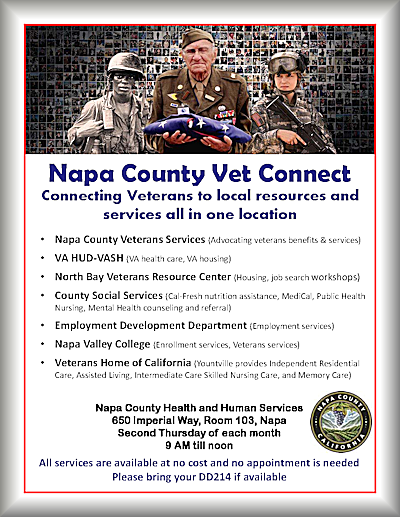 The Catholic War Veterans (CWV) is officially recognized as a Veterans Service Organization by the Veterans Administration in Washington, D.C. CWV's principal objective is to help support and assist men and women who have served our nation in military uniform, fought our wars, and made significant sacrifices. CWV works extensively with all other veterans organizations, whether public or private. If you know a veteran who needs some help, please plan to attend this meeting. One does not need to be Catholic to receive assistance from CWV. For additional information about veteran assistance programs, visit the United Stated Department of Veterans Affairs website at http://www1.va.gov/VSO/ and the Travis AFB Unit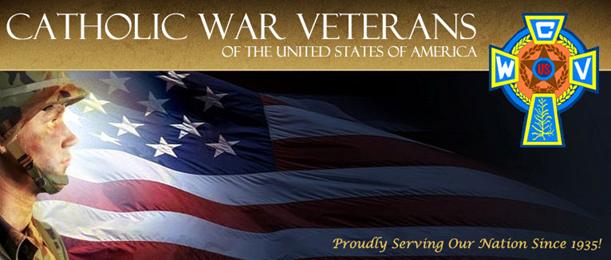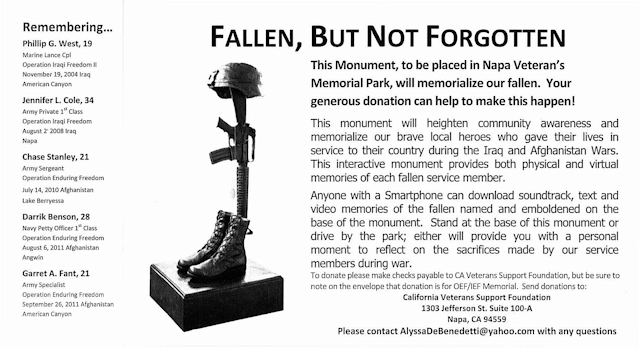 IBEW Related to "Keep in touch":

Page Last Updated: Apr 22, 2021 (09:02:59)