Must be State Certified
Must have I-9 doc's (passport OR government photo ID and your SS card)
707-251-9180 after 5:30 pm for recorded job line.

Recently updated information
Local 180 follows the IBEW & NECA Substance-Free Workforce Program. PLEASE, do not call with questions on State Certification or the Work Picture - it is all here on the web site. We no longer provide manpower levels, projections or duration on projects. Job calls are either Short (14 days or less) or Long Calls.
Due to ongoing projects at Valero we post the following to get people informed. It does not mean projects are being released...
Valero Refinery in Benicia

The following are required and shall be presented when taking the job call:
BAT CARD is now "DSOP" card
SS Card & one government ID card (driver's lic. or passport)
OSHA10, NFPA70E, CPR,
Ele. Skills Card might me required on some calls.
Drug Test, No Facial Hair, Steel toed boots will be a requirement on the Valero Site. Newtron will reimburse up to $150 with a receipt for the boots. This will be a condition of employment just like drug testing and TWIC/BATT.
Only the Large Public Works and some of the Private Projects are listed below; Other Private Projects Remain Private. No manpower projections are provided.
The Solano County Jail Project
Fairfield Train Station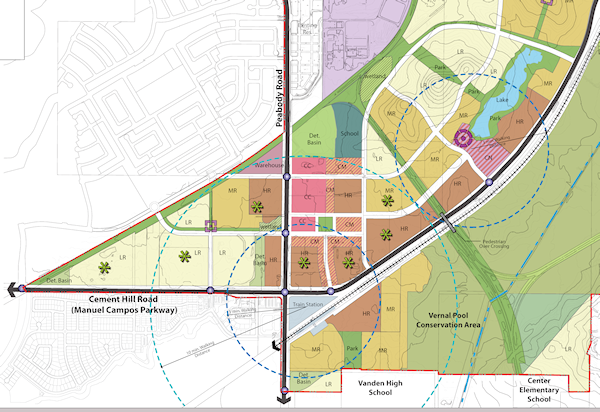 Started site work early 2015
Information on project at City of Fairfield website
Other Work in the USA:


FOR JOB CALLS - Please call the job line after 5:30 PM 707-251-9180. Do not rely on other websites.
Looking for your place on the books? Try the member's ISAWEB; Instructions to gain access to the member's ISAWeb area for dues payment, web re-sign and book status.